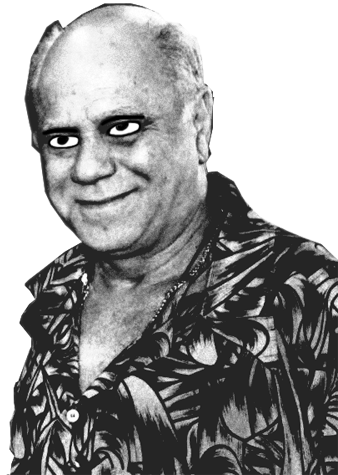 "Are you smoking on the office, Celacanto?"
This is Mr. Itamaracá, your boss. You try to explain yourself to him, but you mix together three different explanations and apologies, which somehow end up on you offering a cigarette to him.
"I don't smoke, Celacanto!"
He seems to be sorry for you and gives you a pat on the shoulder.

"Here, you aren't ok, friend, see, why don't you leave work sooner today, huh? No, no, everything is fine, one day less won't make a difference, it's for your health, I'll clock you out. Have you ever been to Mangoré Beach? Go there, relax a bit and tomorrow you will be here, fresh. Yeah, fresh."
Because of the strict laws of good manners that govern your life, you clearly can't say no to Itamaracá's request.
GO TO MANGORÉ BEACH